SMART CONDO'S AUTOMATION SOLUTIONS.
Enabling Smarter Homes for condo developers and home builders.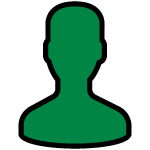 USER-FRIENDLY
Efficiency is key, which is why our SmartCondo solutions operate on a single backbone. TX3 InSuite Gateway, entry and access control systems are integrated into one database, creating consistency of occupant information and eliminating time-consuming data entries into multiple systems.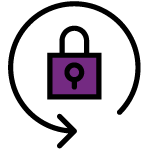 24-7 SECURITY
SmartCondo solutions offer community video surveillance and two-way voice communication capabilities from each suite, giving occupants peace of mind at all times.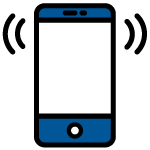 MOBILE
The intuitive SmartCondo mobile app (coming soon), gives end-users full control over visitor entry into the building. Whether you're in the suite or down the street, a simple tap grants visitors access into the building.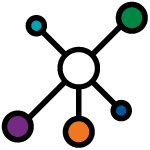 UNIFIED
SmartCondo solutions work on a single, unified network. Our solution is less disruptive and saves you time and money by reducing maintenance and rewiring costs.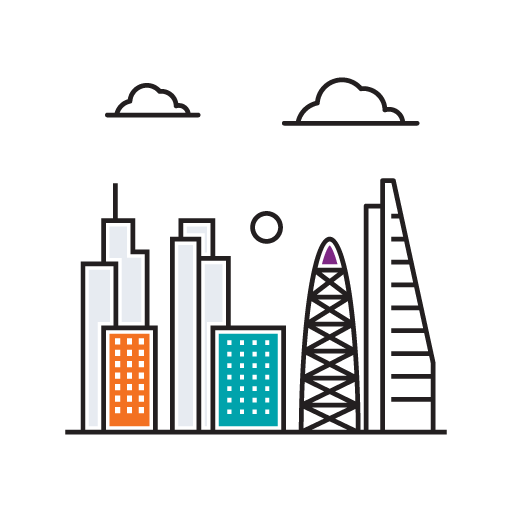 Our preconfigured solutions allow today's builders to be on the forefront of advancements in home ownership. Be among the first to offer condos that include home automation and cut the edge of your competition.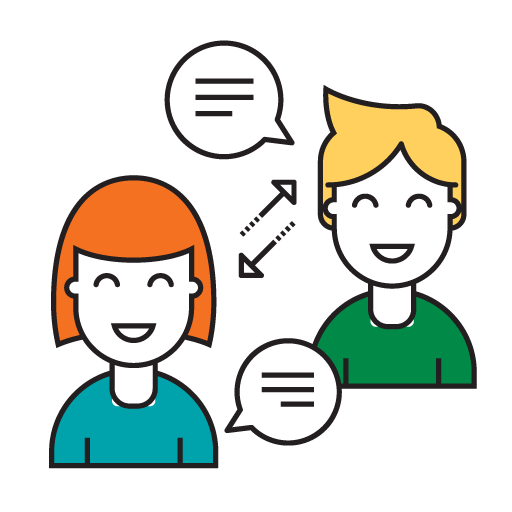 Looking to automate your clients home? Smart Condo offers advanced retrofitting products for condos or homes. Allow your client to control virtually all aspects of their home from the TX3 Insuite Touch Gateway or MiEntry App (Coming soon)
INNOVATED DEVELOPERS WANTED. LET'S TALK!