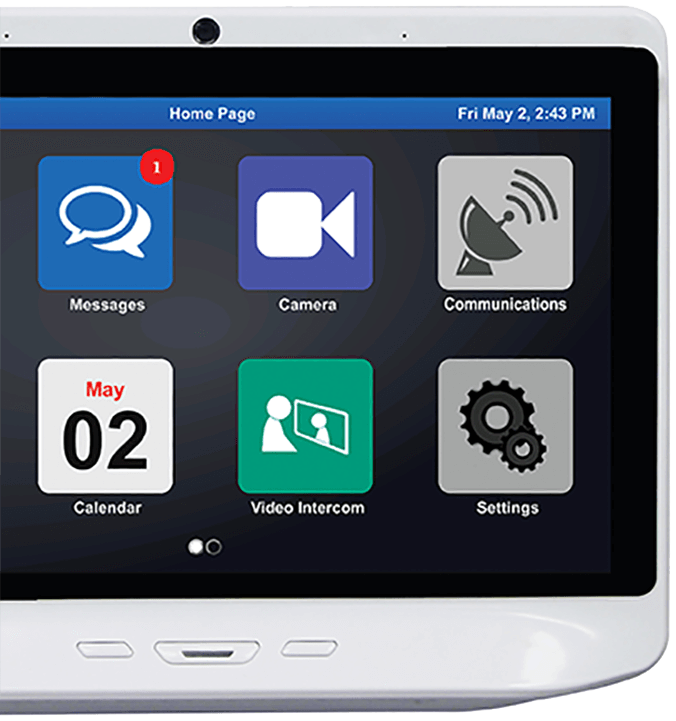 The Intuitive TX3 InSuite Touch Gateway provides a built-in camera, speakers and microphone to allow two-way communication and camera viewing.
Mircom's TX3 InSuite Touch Gateway and Unified Building Solution combine to create a new platform for building and community services. This solution enhances user convenience, security, & safety in a gateway capable of future add-on technologies and benefits. The TX3 InSuite is 100% designed and built by Mircom in North America.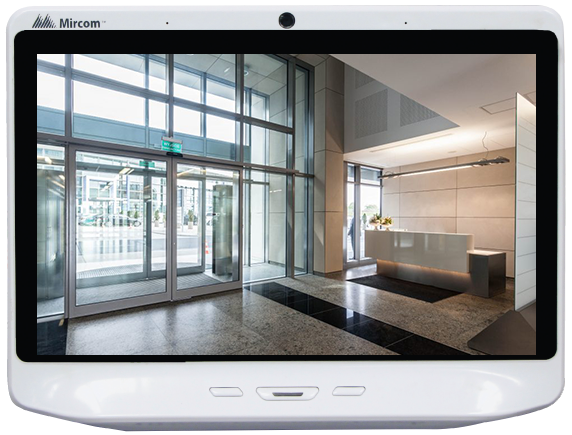 Concierge
Speak directly with building management.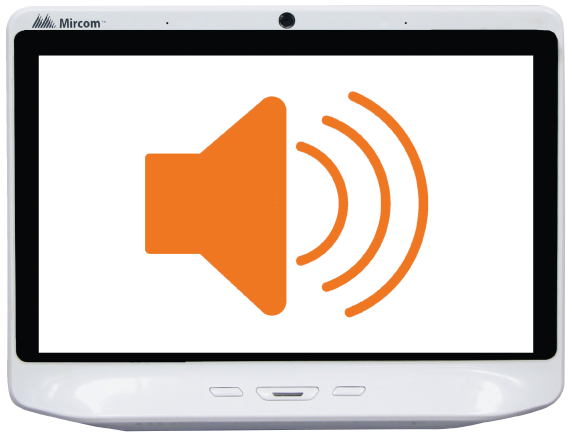 Front Lobby
Screen visitors and grant access from the comfort of your suite.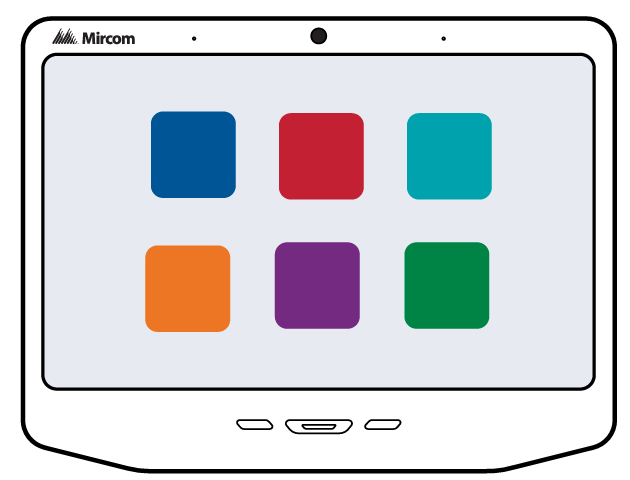 Suite to Suite
Talk with friends or family who also live in the building.
Convenience
Check the fitness center availability.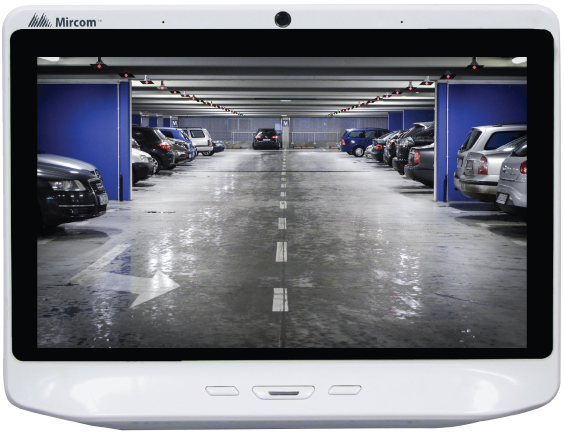 Safety
Make sure the parking garage is safe or uncrowded for visitors.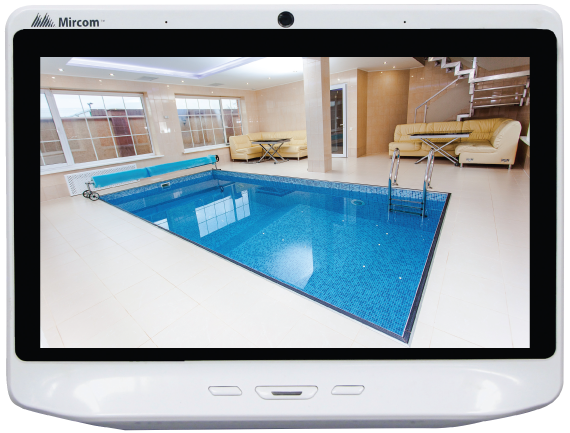 Time Saver
Is the pool busy? Now you can check without going downstairs.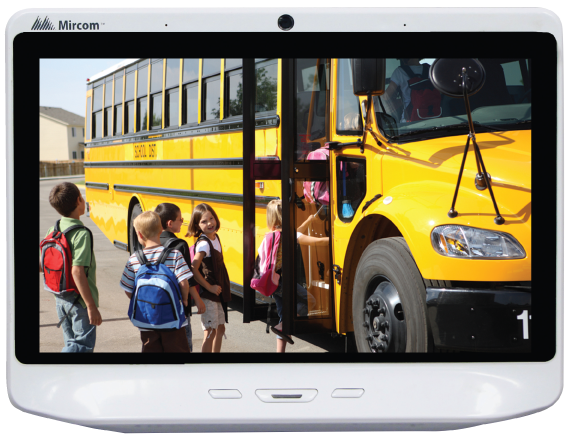 Peace of mind
Know that your children are safely on board.
"THIS SOLUTION ENHANCES USER CONVENIENCE, SECURITY & SAFETY."